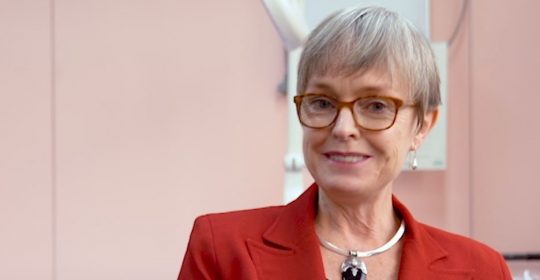 My name is Anne. For over a decade I have been a nurse in the Asylum Seeker Resource Centre's Health Program.
I start my day with a train ride to amazing Footscray. As I cross the road  to ASRC my heart always leaps a bit because I know I will see on our steps a group of people waiting for the doors to open. I know they've probably been there for some time and at 9.45 each of them will walk into ASRC and say 'please help me'.
For most people seeking asylum in Australia the process of applying for protection is both protracted and punishing. Each time a person's preliminary application for protection is denied, and each time the person appeals to have their case reviewed, they lose entitlements. They lose their right to work, their Medicare cards are revoked, young families and the most highly vulnerable are denied access to vital SRSS support payments. The result? Increasing numbers of ASRC members facing homelessness and destitution. 
The individuals and families referred to our Health Program are people seeking asylum who have had their access to Medicare, work rights and income support taken away from them. Without the means to pay GP, pathology or radiology fees, they cannot access the family health clinics that most Australians take for granted when they or their loved ones are ill. 
These are the people I see waiting on the front doorstep of the ASRC each morning when I arrive for work. These are the people who, when the doors open, will make their way upstairs to confide in our caseworkers that they have been served eviction notices; that they only have enough food for one more meal; that they have no money to buy a MYKI ticket to travel to important appointments.These are the people you help with your donations.
Over the past eight weeks more than 1,000 people like you joined our community of compassionate individuals when they donated to our Winter Appeal. The impact of your support is tangible; when you  donate to ASRC you are providing a family with groceries to fill their stomachs, housing support to put a roof over their heads and health care to help them stay well. 
The ASRC is a safe space that provides community and care to those who need it most. It is thanks to you and all our donors that we can continue to run our services to meet the escalating needs of our members. In the face of distress, need and the relentless daily grind of searching for resources to support our clients, we want you to know that without your compassion, your financial and your moral support, we just couldn't do it. 
Take a stand for people seeking asylum and join our movement by subscribing to our mailing list.
Leave a reply →