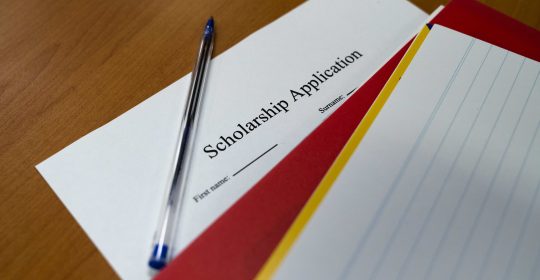 There are many challenges facing people seeking asylum. For most, forced to wait years for a status determination, life can seem like it is on hold.
A group of universities however, is giving students seeking asylum a chance to move forward with their education and their life in Australia by offering university scholarships.    
Led by the Refugee Council Special Interest Group which focuses on equity in education, the first of 3 events taking place across Melbourne was hosted at the Asylum Seeker Resource Centre's (ASRC) Home of Hope in Footscray. 
Monash University, The University of Melbourne, Deakin University, RMIT, Victoria University  and Swinburne University were in attendance to present their scholarships for people seeking asylum and to answer questions from the 80 aspiring students currently seeking permanent protection who attended the event. The ASRC's Asylum Seeker Vocational Education Training (ASVET) program also presented on subsidies available for people seeking asylum to study vocational education and training courses.
For these students, the pursuit of tertiary education gives them a new hope for the future. 
CEO of the ASRC Kon Karapanagiotidis on the importance of providing opportunities such as these to people seeking asylum. "At the ASRC we want to see people thrive not just survive. We don't want to see these incredible people in our Foodbank, we want to see them in boardrooms across Australia. And it's opportunities like this that will make that happen."
Find out more about the ASRC's education and training programs for people seeking asylum here.
Leave a reply →