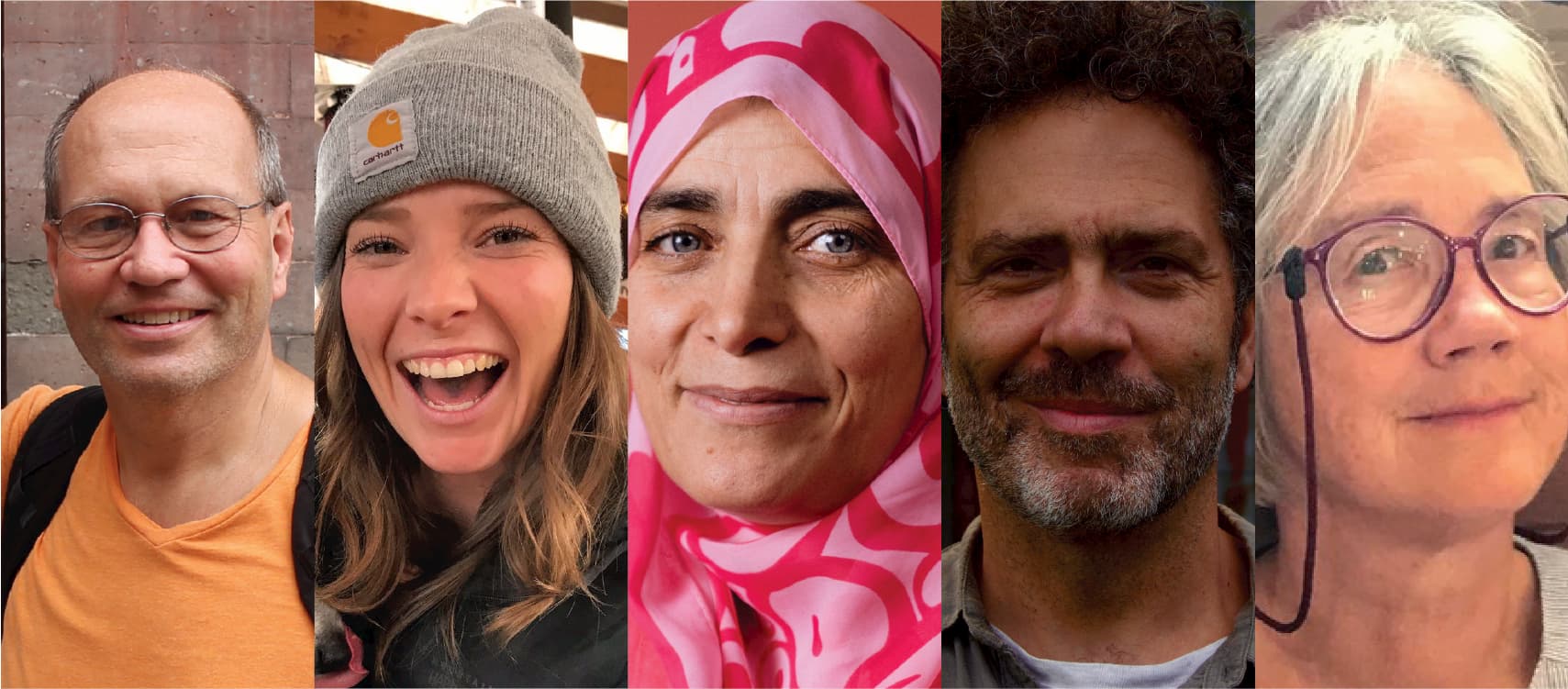 This week is a very important week at the ASRC.
It is National Volunteer Week (May 18th to 24th), a week where organisations around the nation pause to celebrate and recognise the valuable contribution made by those who give their dedication and time to help others. For us, National Volunteer Week (NVW) is an opportunity to reflect upon the fact that the ASRC was built by volunteers and that the generosity and compassion of volunteers have been the backbone of the organisation for the past 19 years.
Our volunteers are fierce advocates, knowledgeable experts and compassionate guides and an integral part of the services we offer at the ASRC providing safety, empowerment and hope to people seeking asylum. We want to say an enormous Thank You to each and every one of our volunteers, past and present.
The theme for this year's NVW is Changing Communities. Changing Lives.
Let us introduce to you some of the incredible people who change communities and lives at the ASRC each and every day with their kindness, passion and generosity.

AHEDA
Community Foods/Foodbank volunteer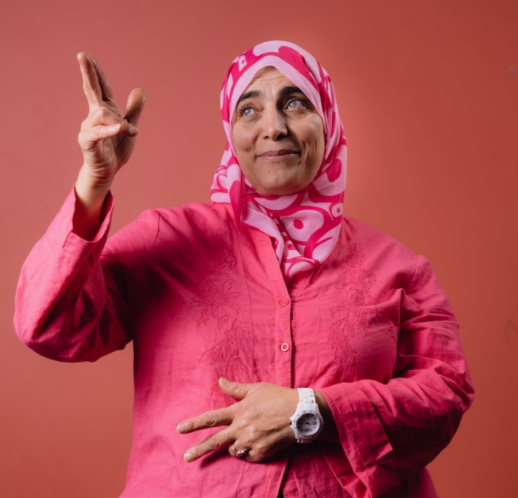 Aheda is an incredible cook. A chef in her home country, Aheda has been creating delicious meals in the ASRC Community Foods kitchen.
"When you volunteer, it's obviously not for money. We do it for the feeling that it leaves in your heart. I feel good about myself too when I can help others.
I've worked my whole life as a chef but when I came to Australia it was very hard to find work so I began volunteering at ASRC kitchen to get some Australian experience. Normally I make Friday lunches and Wednesday night dinners for those who stay late for the Legal clinic. However since COVID-19 we don't do community meals like we used to, so I have been coming in to help pack the food boxes that are being delivered to people's homes," says Aheda.
"I love it when people are eating my food and I see them happy, it makes my heart happy. I think my heart is very sensitive."
DREW
IT Support Volunteer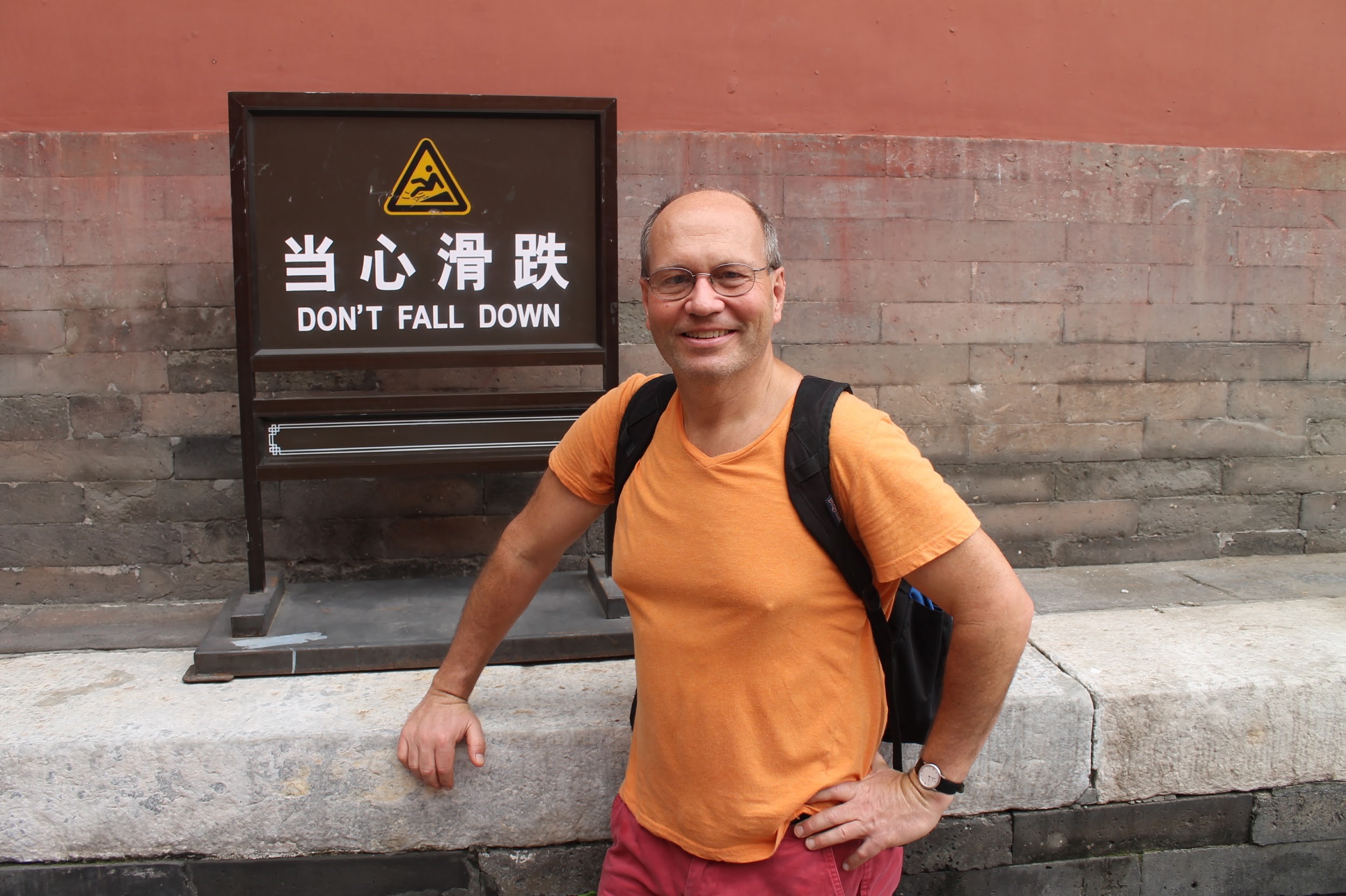 Drew is an IT guru and systems wiz. Well into his third year of volunteering with the IT Team at the ASRC, Drew has been described by his team as "…the most knowledgeable and helpful guy around."
"Quasi-retired" as he puts it, Drew is using his extensive corporate technological experience to help the ASRC develop the systems and procedures that have helped us grow.
As someone who has always felt strongly about the plight of refugees and peoples' rights to seek asylum, it only made sense to use his superpowers for something he genuinely believed in.
"For me, the ASRC supports more people seeking asylum than any other organisation, by far, and does so with an astonishingly broad array of services. It is chaotic, but that is the nature of a place like this that needs to make sure people get fed and have a place to sleep. It is great to know there's a way for a back-office guy like myself can contribute.
KYRIE
Reception Volunteer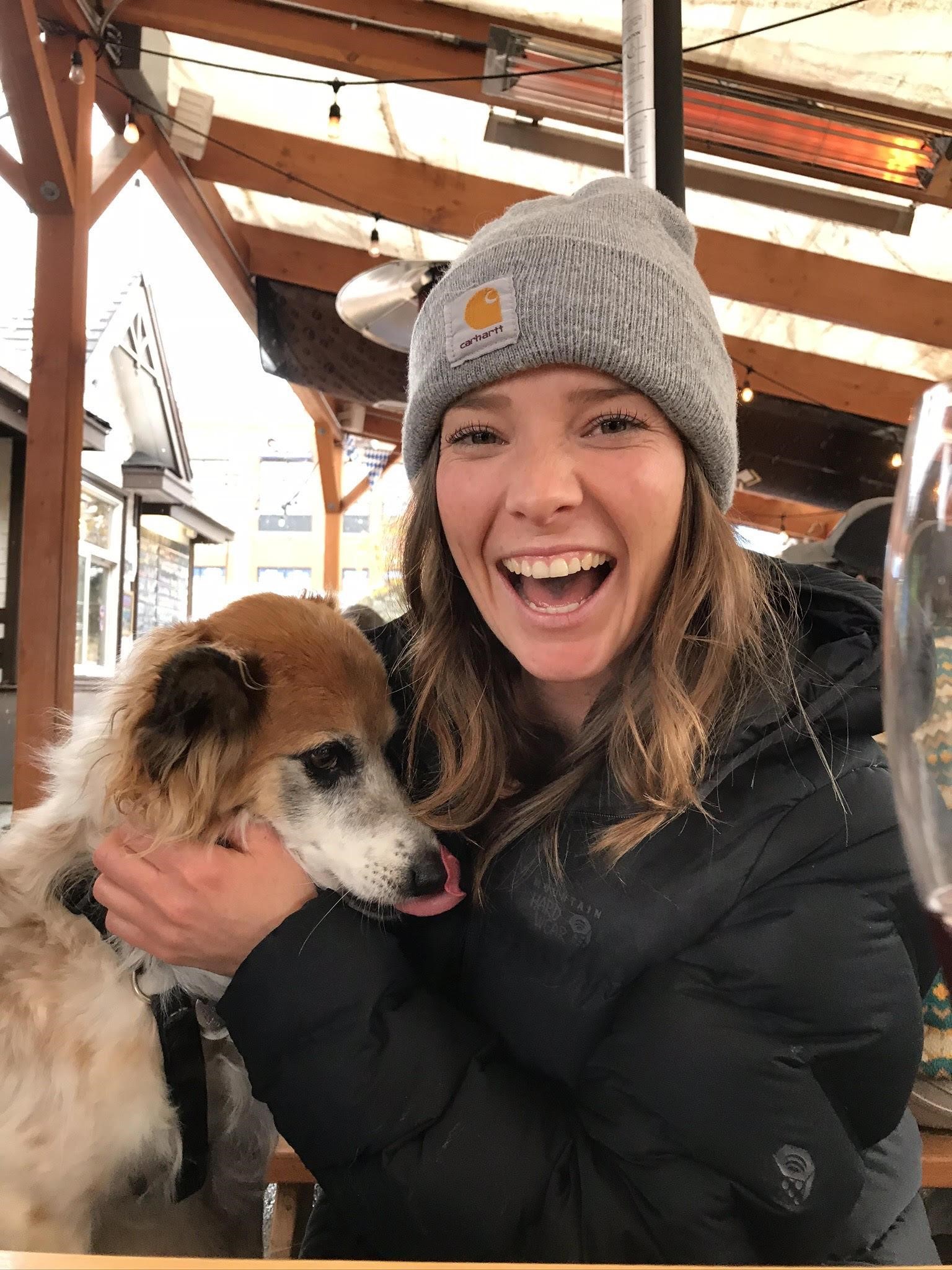 Kyrie changed careers to pursue her inner calling enrolling in a Community Services course and applying to volunteer at the ASRC.
Now a Reception Volunteer, Kyrie is often the first friendly face and voice of hope that people encounter when they arrive at the ASRC.
Working reception at the ASRC is a very demanding role, as it requires compassion, kindness and an encyclopedic knowledge of the services available.
"Being part of the ASRC has broadened my understanding and appreciation for the rich diversity that people seeking asylum bring to our community and makes us who we are."
NICKY
TESOL Teacher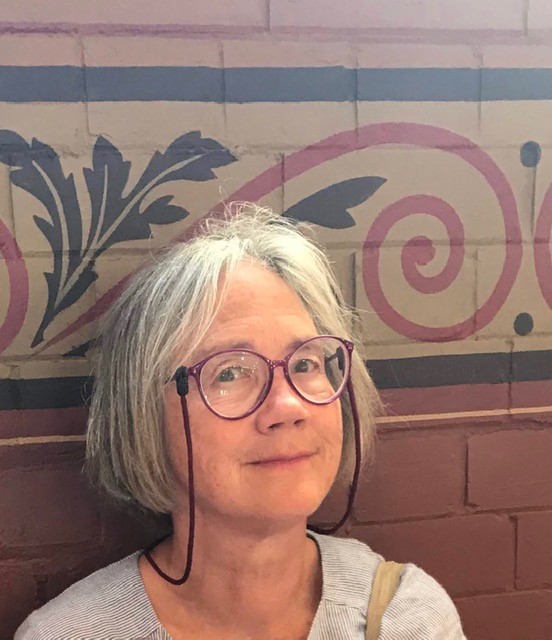 Nicky is one of the volunteers supporting the ASRC English Language Learning Program. She's been part of the Volunteer Army since 2012 and in her own words "this is a profoundly satisfying experience to be able to have as a retiree".
Nicky came to the ASRC with extensive experience developing multicultural library services and researching digital inclusion programs for refugees, which she has successfully been able to implement at the ASRC.
Thanks to the hard work of Nicky and fellow volunteer Marg B this dynamic duo have worked together over many years to curate the ASRC's resource library for teachers and students, built with numerous donations from Universities, booksellers and publishers, as well as donations from teachers from the English as an Additional Language program (EAL) and ASRC supporters.
"Volunteering at the ASRC keeps me alert to the struggles and the very moving resilience of people seeking asylum. This experience has also enabled me to become close to many caring and very competent people who are now a valued part of my life."
HOOTAN
Foodbank Volunteer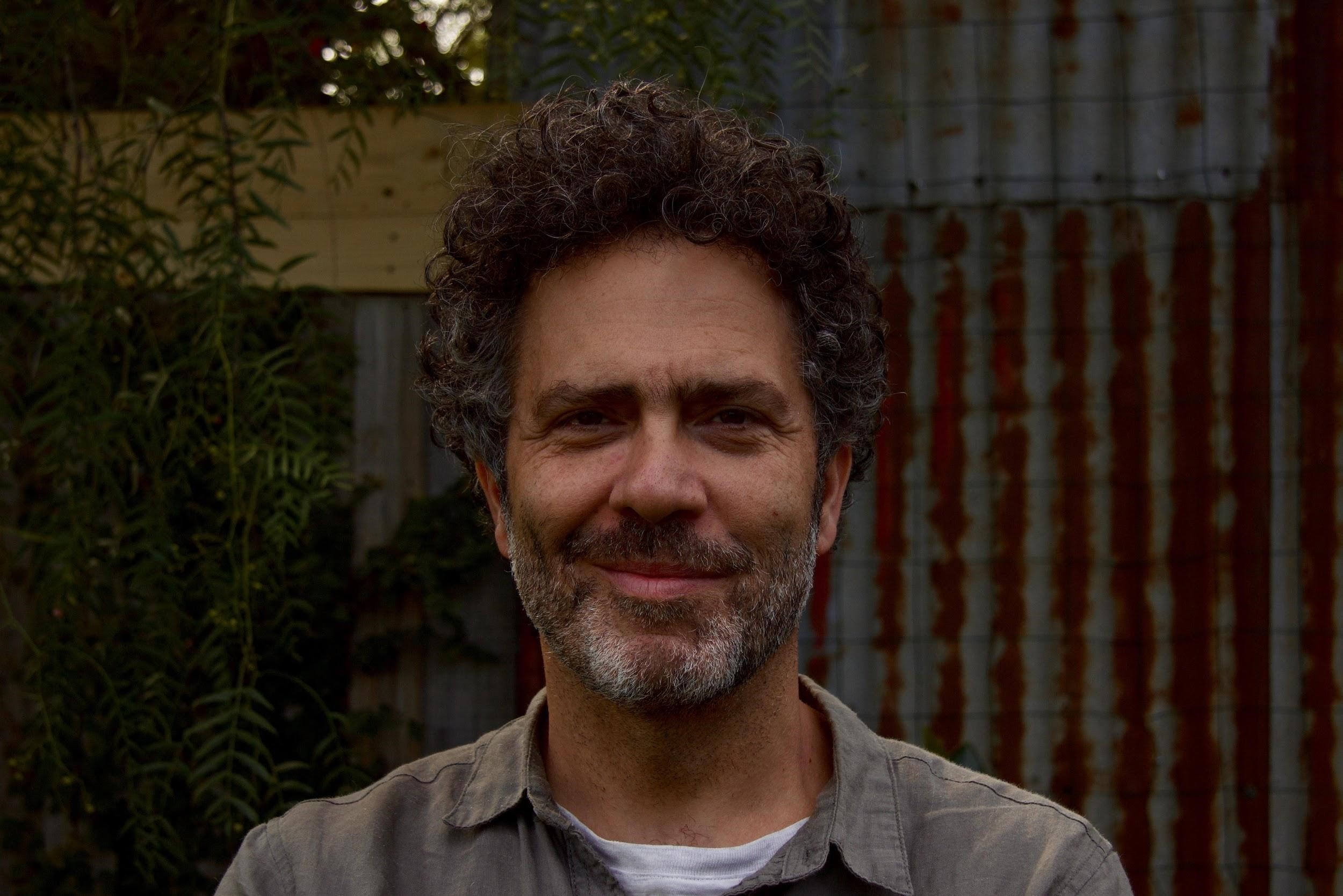 Hootan began volunteering at the ASRC in 2019. His role in the Foodbank involves driving the van to various organisations that donate fresh produce to the ASRC.
"I volunteer because my family and I migrated to Australia and sought asylum ourselves back in the 80s. We had Fled Iran after the Islamic Revolution and moved to Italy and the US before finding a home here. I know first hand what it is like to be displaced and I want to help the way we were helped when we first arrived."
"Being so close to people seeking asylum is a reminder of where I have come from and what life can be like for those without a stable place to call home. Something I need to be reminded of regularly as it is a privilege to have the life I have here in Australia. Being in a place like ASRC, surrounded by like-minded people who are all connected by a single purpose/vision is just amazing."
THANK YOU
To the volunteers who give or have given of their time to support the ASRC and people seeking asylum, thank you. You have not only changed communities and transformed lives but have co-created a powerful movement and community of compassion that has given hope from the heart to thousands of people seeking asylum.
Because of you, the ASRC is a Home of Hope and a place of comfort for so many seeking safety here.
You are a rare kind of generous.
Thank you for all that you do.
Leave a reply →