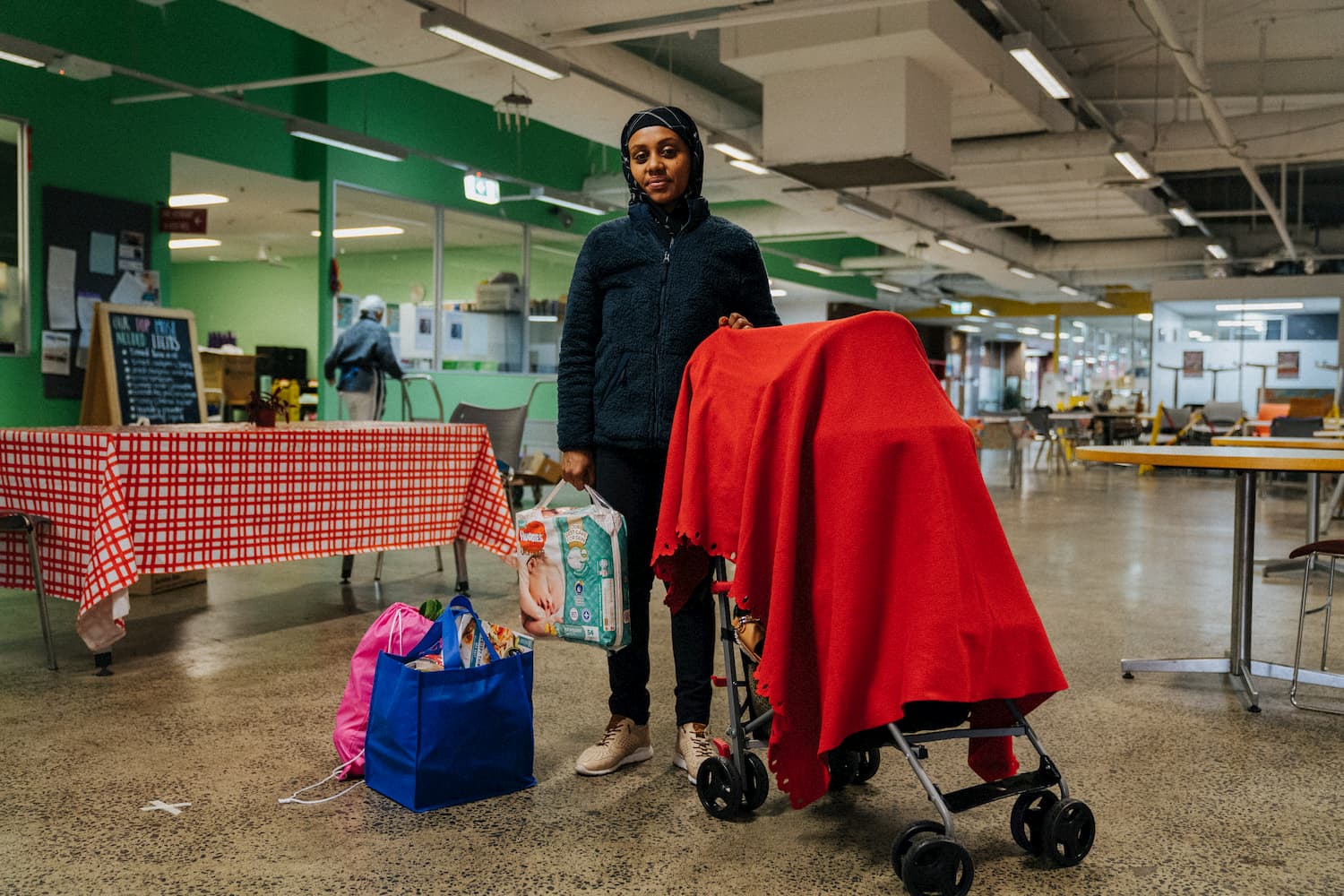 For 19 years the ASRC has been here as a lifeline for people seeking asylum, 
helping to keep people safe and providing for families who have nowhere else to turn.
We have been here through it all – the pandemics, the poor policies and the everyday struggles as people attempt to rebuild their lives here. 
For people living without a Government safety net and also trying to navigate the complex asylum process, our frontline caseworkers are here to get them the critical support they need, to be safe today and every day, especially to support people through the long term challenges they may face. 
Every day of every year our frontline staff and caseworkers are here to help.
Caseworkers like Druma, who has been providing support and guidance to people seeking asylum at our centre in Footscray. As a caseworker, Druma always provides a welcoming smile and a listening ear when people first arrive at the ASRC. It's our caseworkers who meet with people to understand the immediate challenges they are facing, to provide advice and to get people to access to the services they urgently need.  
Last week, Druma spoke with one of her clients, Meha,  a 28-year old single mum seeking asylum in Australia. 
"Meha told me how scared she is – that she's terrified to leave her home with her two children in case she becomes unwell."
Unable to pay her rent, and with no support, because she is ineligible for Government subsidies, Meha had nowhere to go until she called the ASRC.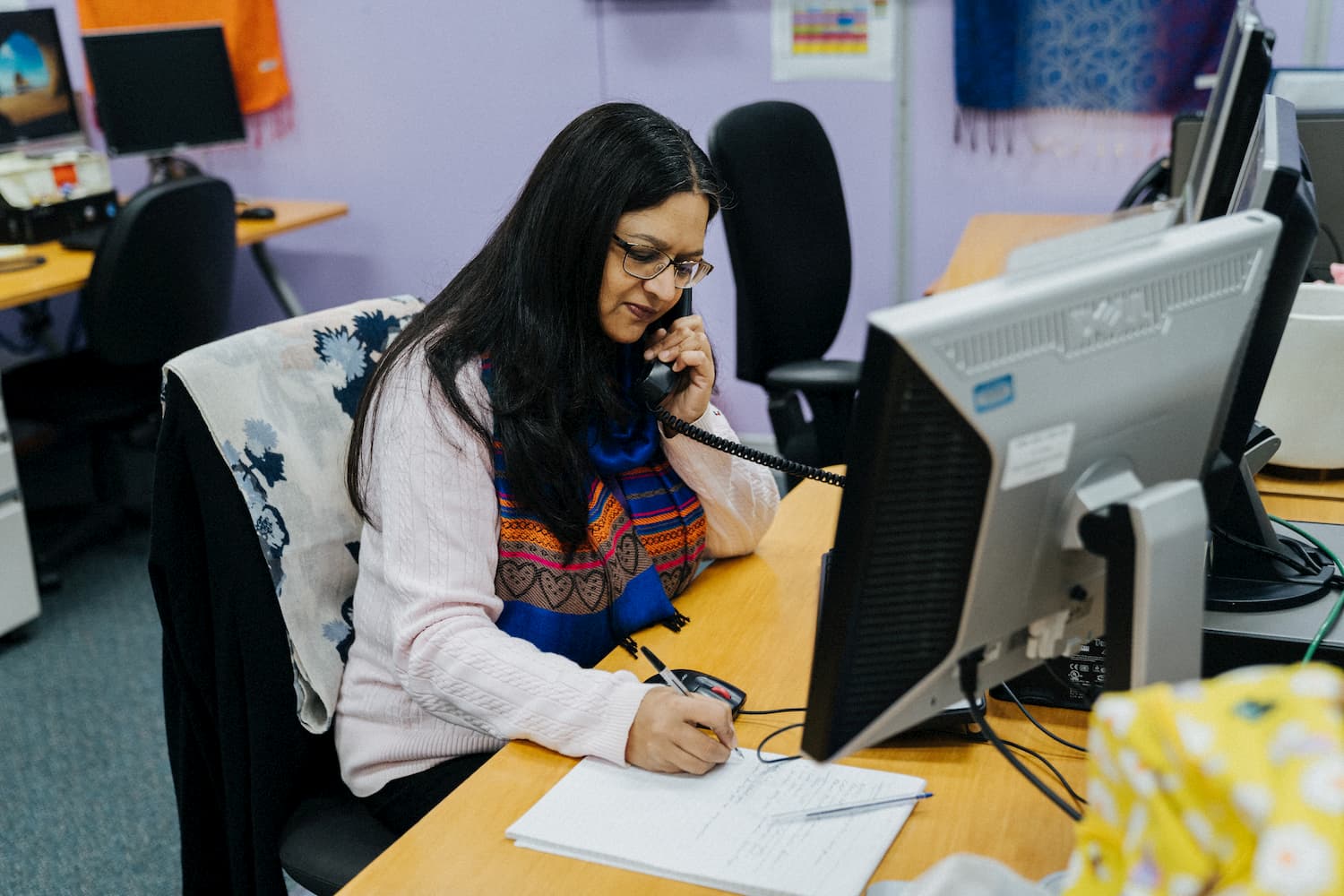 Because of your support we are here for Meha to help pay her rent and provide healthcare and food for her and her children. Druma also provided emotional support to help with the mental stress Meha was experiencing because she was unable to provide the basic necessities of her two young children,
It's a scary thought, but what if we weren't here for people like Meha? 
"I'm so relieved and grateful that we've been able to offer Meha and her children help so far – but as her caseworker, I'm worried about what happens for them down the track. And I'm worried about all the other people whose basic needs are not being met"
Right now, we've never had so many people presenting to us in need, most for the very first time and some who were living independently in the community until this crisis hit.
"I've been a social worker for 15 years, but I've never experienced anything like this.
For some of our clients, we don't know what will happen after June. We're paying their rent until then, but what happens after that? Will we have the resources to continue helping them? These are questions I ask myself every day. "
Right now, we need your support to make sure everybody has the support they need and that nobody is left behind. Help us be a lifeline for people seeking asylum. 
With your help this winter, we can expand our services and help more people now and for the longer term. 
Please give generously to our Winter Appeal so we can be there for vulnerable people who need our help in these uncertain times.
*Name changed and story amalgamated to protect the identity of people seeking asylum.
Leave a reply →