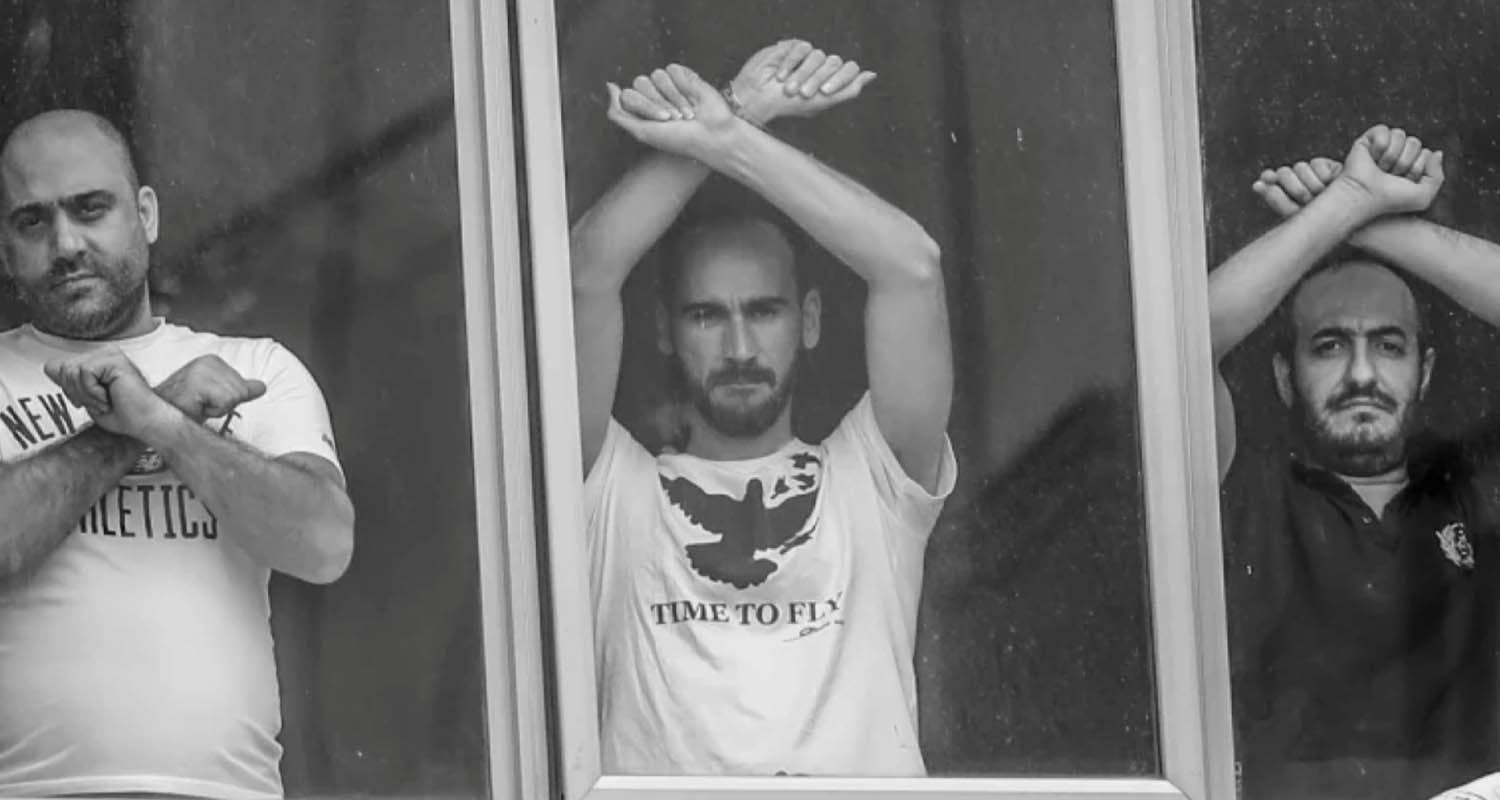 Fear and uncertainty are spreading amongst residents of Australian detention centres and Alternative Places Of Detention (APOD) as a staff member at the overcrowded Mantra detention facility in the Melbourne suburb of Preston has tested positive for coronavirus. 
Right now more than 1,400 people are being held in detention centres and APODs around Australia.
Detention advocates, health professionals and residents have been warning of the risks of COVID-19 to the lives of detainees and the wider community but it seems their calls have fallen on deaf ears with this now the second positive COVID-19 test result from a staff member working at an APOD. 
There are no transparent protocols for physical distancing or PPE (Personal Protective Equipment) for staff and no wide testing or quarantine measures implemented after a confirmed case.
Mustafa Azimi, Mantra hotel detainee and human rights activist said: "The staff made us feel humiliated by telling us to wash our hands and practise distancing when we have no control over close contact with staff coming and going."
"How can they say this when the staff don't practise physical distancing and we are kept in crowded, narrow places. We cannot even open windows, there is little sunlight and no fresh air and we cannot physically distance from each other."
"They have no plan to keep us safe from COVID-19. ABF (Australian Border Force) don't care about our lives" he said.
Detainees are being forced to live in crowded, unventilated spaces where they cannot observe physical distancing from each other or the 60-70 guards and service staff they are exposed to on daily rotation.
"I am sure I will be infected by a staff member soon and I will die because I have asthma, many of us are already sick and many of us are at risk of dying."
ASRC director of advocacy and campaigns, Jana Favero said: "When businesses or schools have had people test positive to COVID19, wide testing, lockdown and quarantine measures are urgently put in place to prevent outbreaks spreading."
"Somehow in detention centres there are different public health standards to the rest of the community and it is pure luck that there has not been an outbreak as of yet.
It's the Federal Government's responsibility to keep people safe during this health crisis, including refugees in detention. People must be released for their health and safety.
We want to work with the Government to find a solution such as immediate wide testing and release" she said.
Please join the growing chorus of voices demanding a safe and humane response to the unfolding health crisis faced by people in detention right now.
Leave a reply →