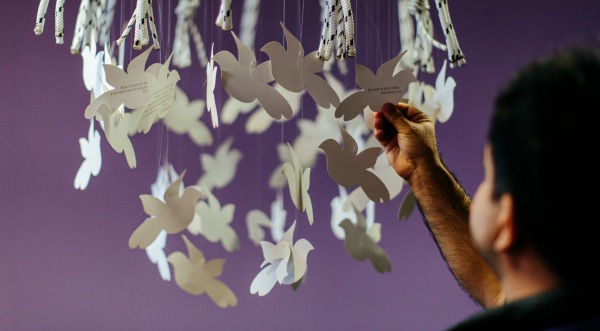 It's important that we build and amplify our shared values of diversity and multiculturalism. It's these values that we must celebrate, because that is what makes Australia great.
That is the Australia we want to foster and be a part of.
A monthly gift of $20 can give one of our newest Australians the chance to find their feet and 8 weeks assistance to find a job. That's 12 people you could help to find life-saving employment, each year.
If you'd like to donate via PayPal please click here
Please wait while the donation form loads below.