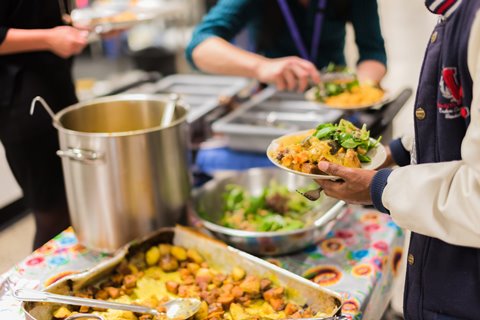 Can provide a daily hot meal and food and groceries for a week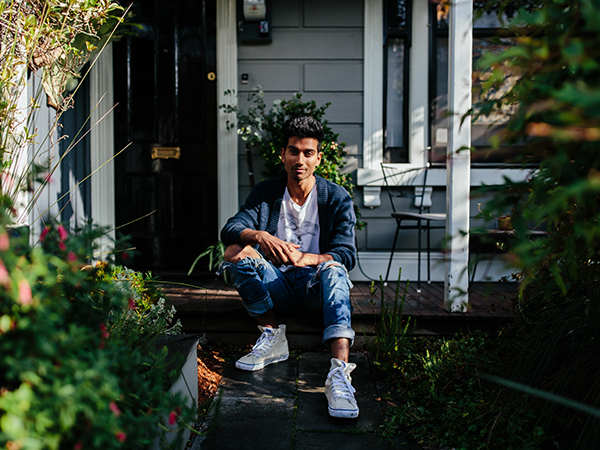 Can provide a week of safe housing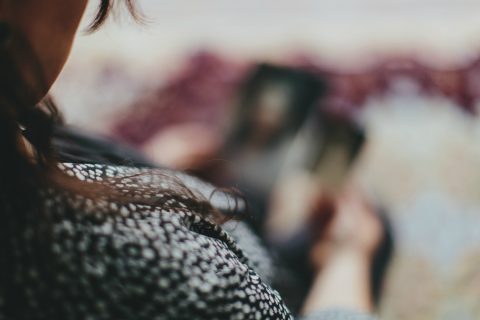 Can fund a mental health social worker for a day
Confirm your

One-off

donation of $

100
Secured Form
Note: The ASRC is not seeking donations for the Melbourne public housing towers work – we are supporting those in lockdown by providing meals that make people feel loved and respected during a time of high stress. Instead, we encourage you to donate to support local organisations who are working on the ground within the community, who we are proud to stand with. These organisations have the expertise to deliver services right now and will continue to be there for people beyond this crisis. They include AMSSA North Melbourne, The Venny Inc, Period Project Melbourne, Federation of Community Legal Centres Victoria (Flemington & Kensington Community Legal Centre). Follow them on Facebook and reach out to them to support their work.
Donations of $2 and over are tax-deductible.
Funds raised by the ASRC are used to advocate for, support and empower over 4,600 people seeking asylum and refugees each year with the provision of support, food, housing, material aid, medical assistance, legal aid, counselling and employment services.
See our privacy policy here.
This is a secure payment gateway operated by Payment Express.